revolutionizing the designer clothing experience one booking at a time
Style Carousel is the Netflix of luxury style where women can sustainably book, buy and prelove clothing on-demand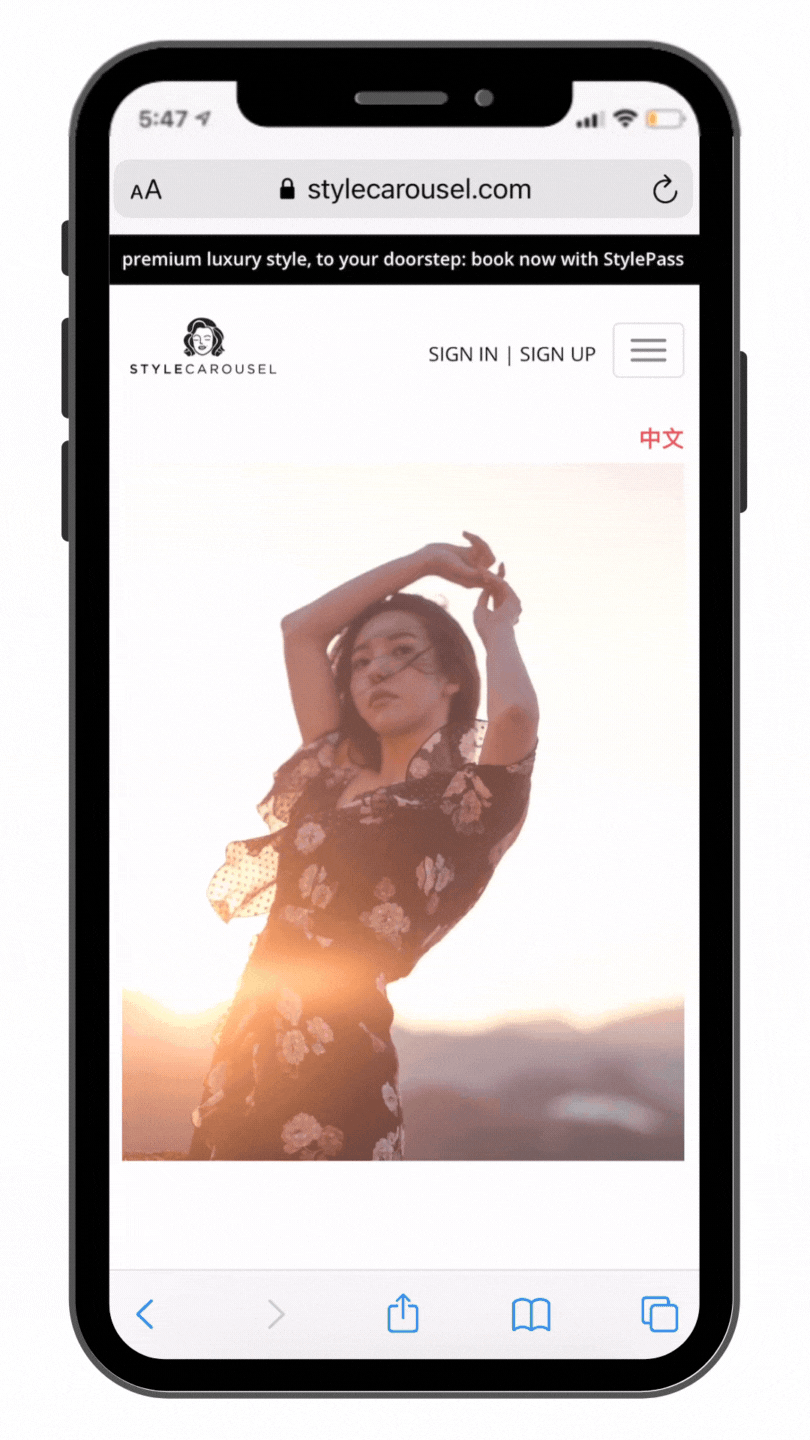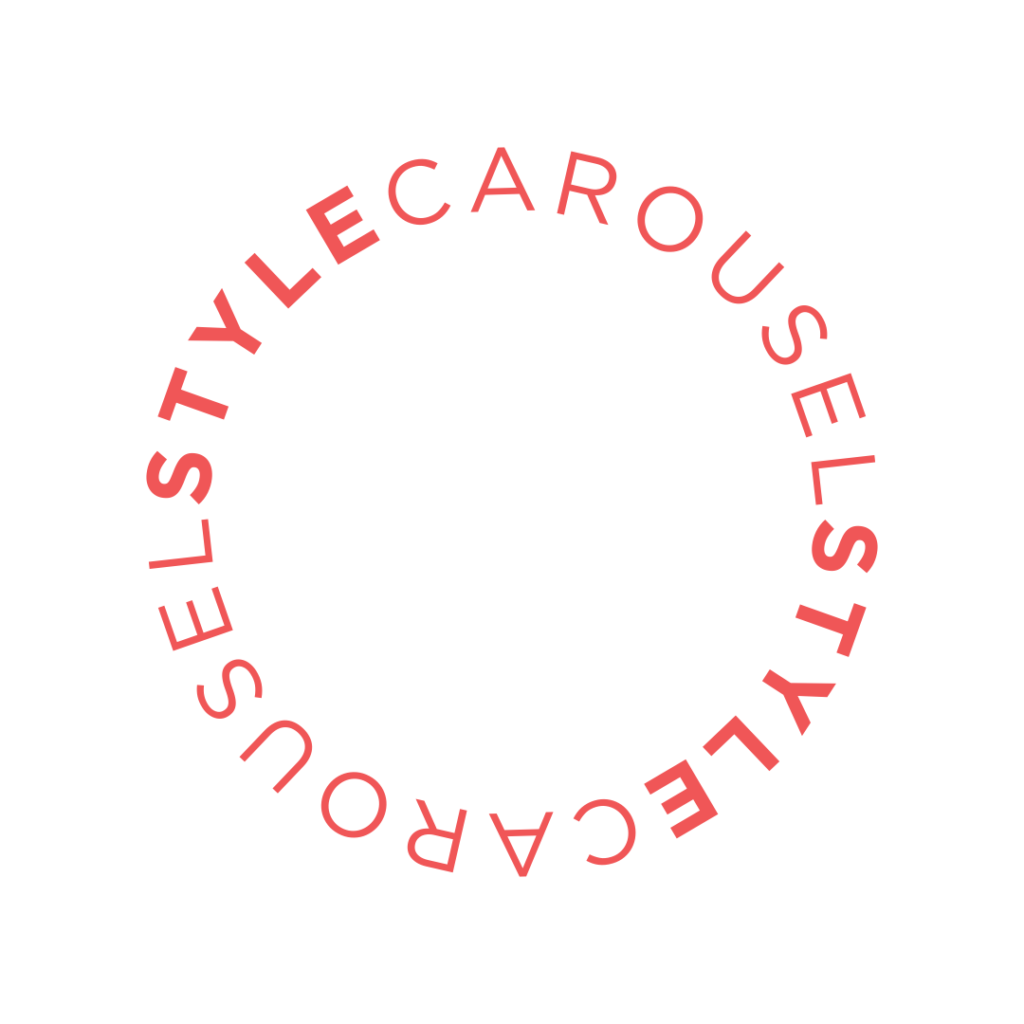 where some see waste, we see opportunity for change
In a city known for opulence, wearing the same dress twice can be a major fashion faux pas. A staggering 39% of Hong Kongers throw away their clothes after wearing them just once.
This wasteful reality was ever-present for the founding team of Style Carousel who worked in the city's finance and banking industry. Surrounded by successful women with endless occasions to attend, overflowing designer closets, yet nothing to wear - they decided there simply had to be a better way.
When everyone else saw waste and nothing to wear, the team saw an opportunity to lend their expertise in finance and technology to brands and boutiques keen to make a change. And together create the ultimate designer closet that is convenient, environmentally friendly and fits the lifestyle of a modern woman.
our style is how we say who we are, without having to speak
s

ustain
We believe that people will come together to further sustainability when given the opportunity and that the world will be a better place for it. 
t

ogether

Our strength as a company lies in our unique specialities coming together to skillfully operate as one mind. This takes humility, compromise and an awareness of others.
y

es
Yes! We are ready to change the way fashion is consumed. With your help, we're pushing to produce leading innovations and to make this industry a more circular place.
l

earn
We are lifelong learners. We strive to improve ourselves while sharing our learnings with our community along the way.  
e

levate
We aim to elevate our customer's perception of circular fashion with a delightfully premium experience.