DESIGNERS
From new designers to discover, to iconic luxury labels, find your look and book or buy with a tap!
FEATURED
Exclusive to Style Carousel, these are the brands to discover now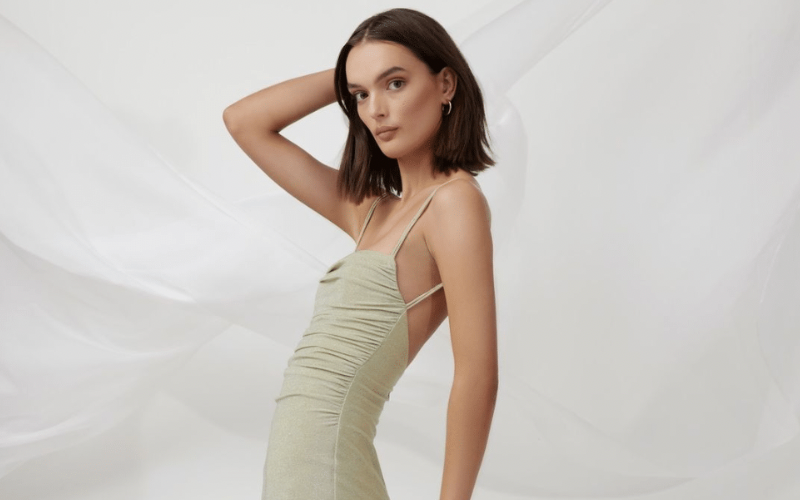 AUSTRALIA
Born from Haute Couture, Lexi is modern, minimal and flattering - a Style Carousel favorite for events!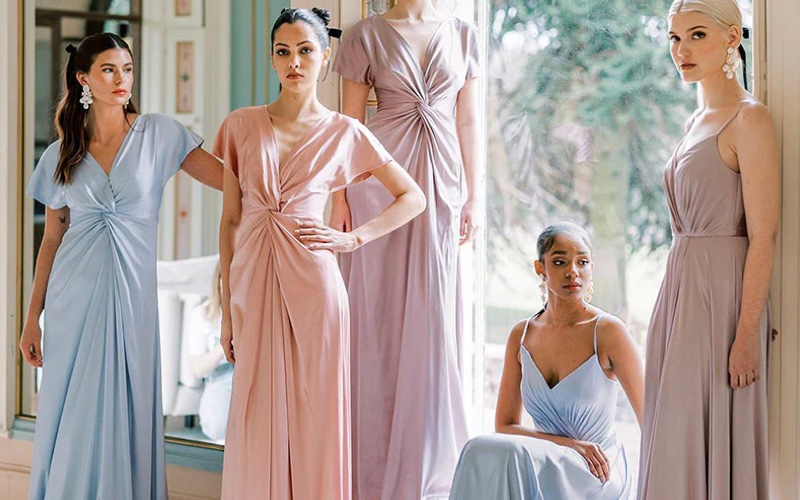 ENGLAND
British brand To Have & To Hold are designed from scratch to create effortlessly elegant gowns.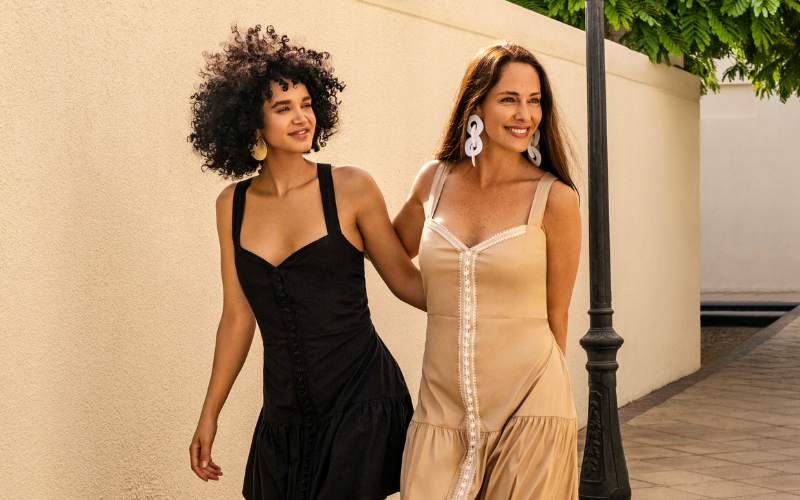 DUBAI
Mother and daughter lead, featuring thoughtful design and versatile fit. Bohemian with ethnic influence.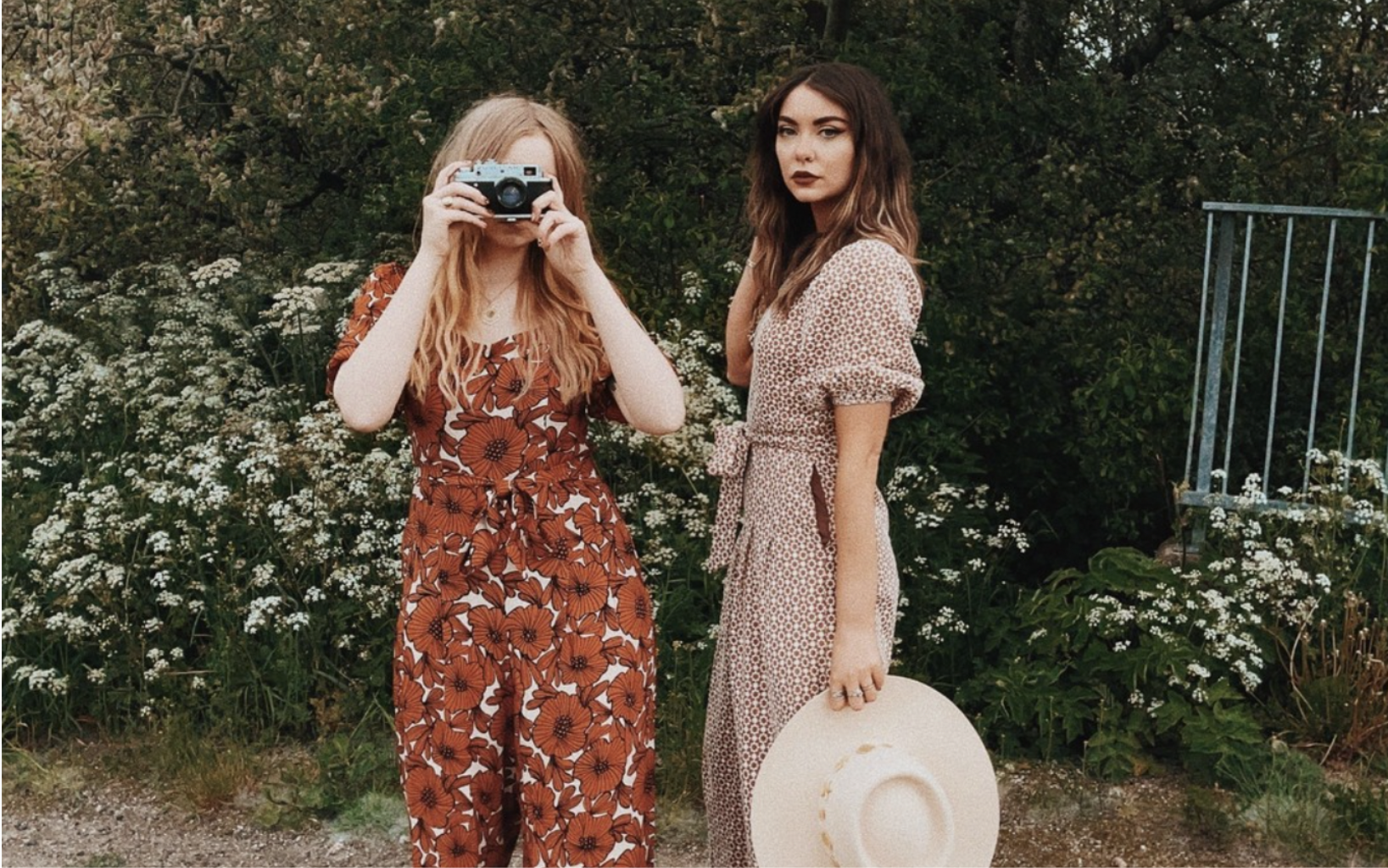 LONDON
Traffic People encompasses latest fashion trends with a vintage, edgy feel and use of beautiful and unique print.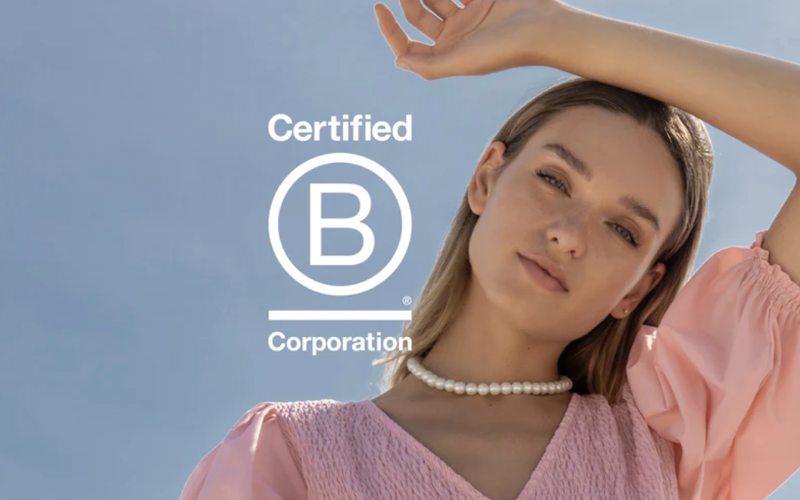 AUSTRALIA
Lusana offers tactile collections of pieces that celebrate the female form, worn with comfort and ease.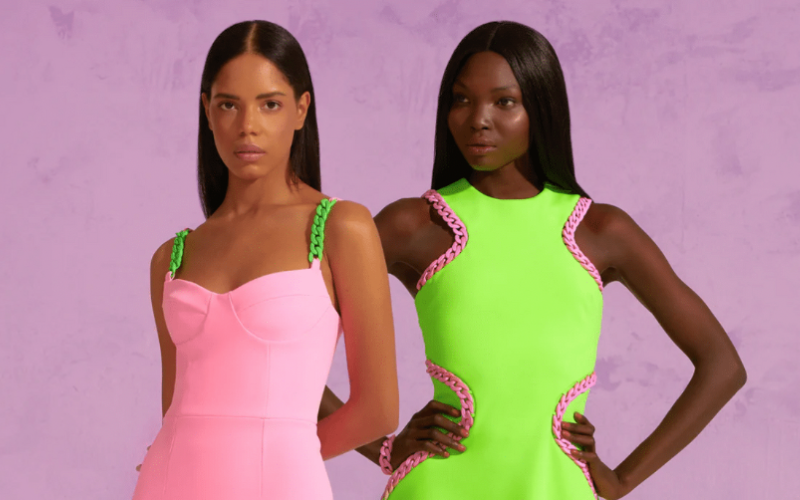 CANADA
A high-fashion look, L'Momo's creations are bold, individual, and always make an impact.
VIP AREA
Looking for luxury? Here are some of our most booked premium brands
STYLE CAROUSEL FAVORITES
Most loved looks from our top contemporary brands
BRAND DIRECTORY
Get inspired or go for your favorites