DESIGNERS
From new designers to discover, to iconic luxury labels, find your look and book or buy with a tap!
FEATURED
Exclusive to Style Carousel, these are the brands to discover now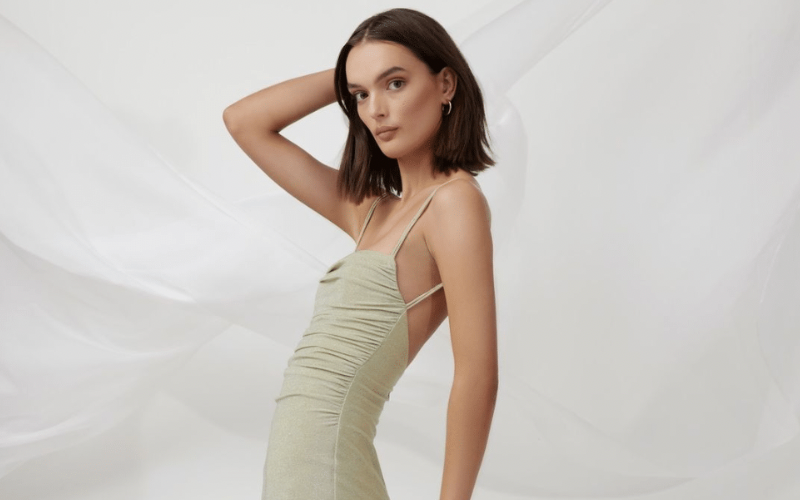 AUSTRALIA
Born from Haute Couture, Lexi is modern, minimal and flattering - a Style Carousel favorite for events!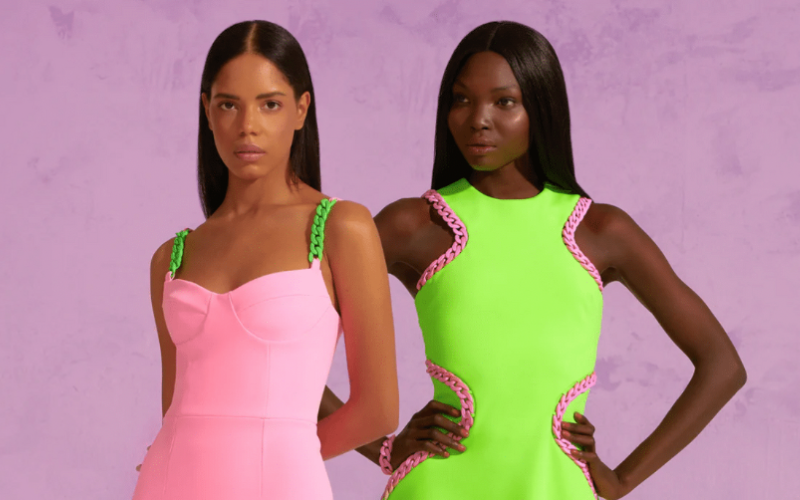 CANADA
A high-fashion look, L'Momo's creations are bold, individual, and always make an impact.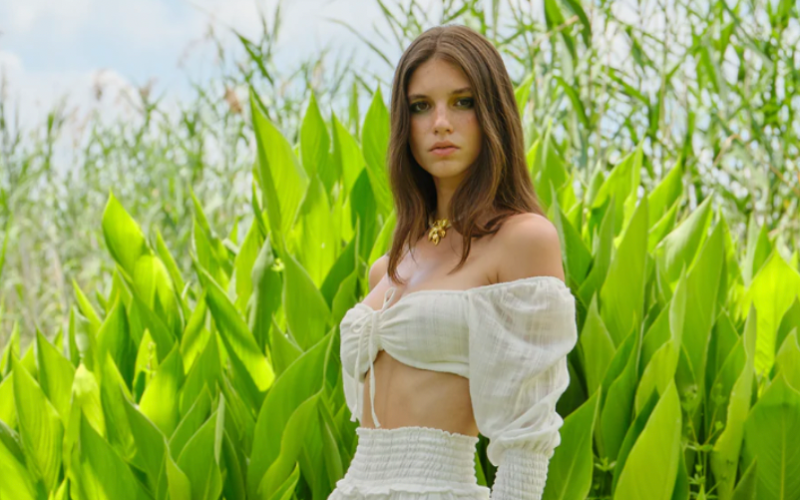 TURKEY
Naia is a brand for the dreamers and 'cool girls', with etherial day dresses and party spirited night looks.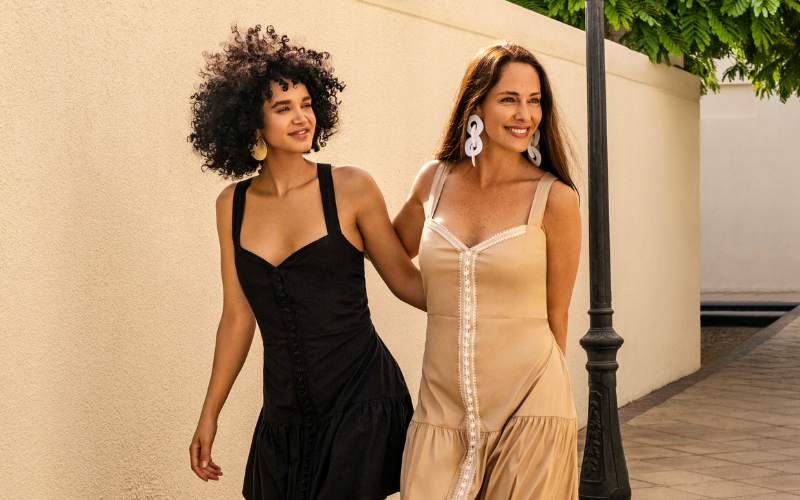 DUBAI
Mother and daughter lead, featuring thoughtful design and versatile fit. Bohemian with ethnic influence.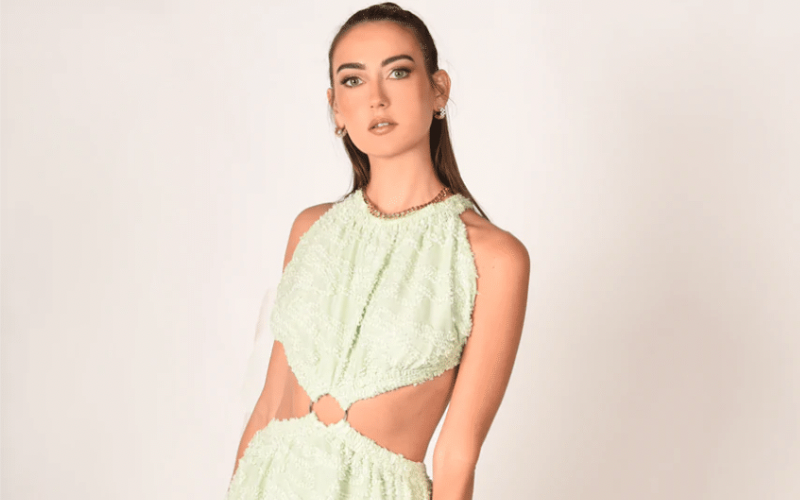 USA
Understated but original, Akalia is chic and effortless. Pieces can be easily dressed up or down.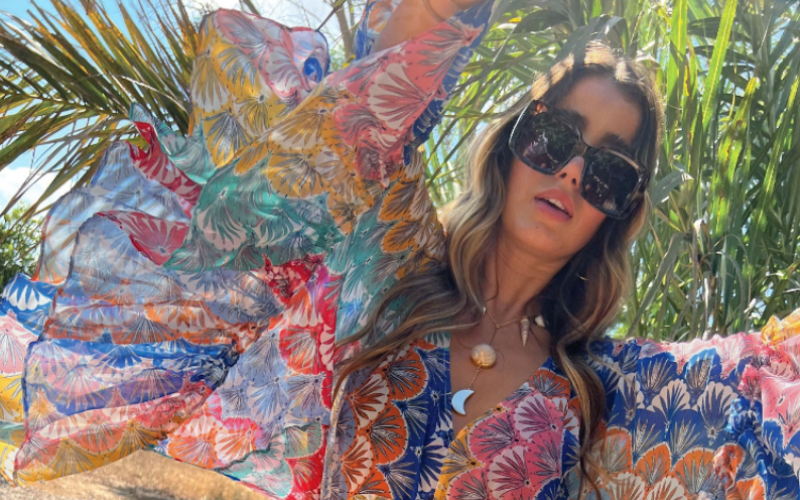 LONDON
British in design and attitude, Never Fully Dressed brings lots of color and playful designs for the free spirited.
VIP AREA
Looking for luxury? Here are some of our most booked premium brands
STYLE CAROUSEL FAVORITES
Most loved looks from our top contemporary brands
BRAND DIRECTORY
Get inspired or go for your favorites