Like other girls my age, I used to spend lots of money on fashion products.  I sat in front of the computer, put a plenty of discounted fashion items in shopping bag and got ready to click the "checkout" button at 12:00 midnight during every big shopping sale.  However, I did not realise the huge cost paid for such low price products: environmental and labour cost.
Why did I change?
Textile waste dumped in landfill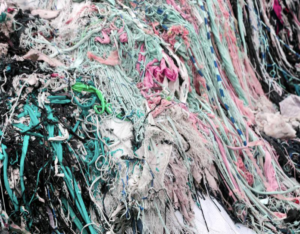 It all began when I worked in garment manufacturing factory outside Hong Kong after I graduated from my fashion degree few years ago. The experience opened my eyes to the workflow of upstream supply chain from product development to bulk production, as well as, the wastes created in the manufacturing process, including the left-over garment samples, scrap materials and documentation paper. They were all discarded for brand protection as requested by customers, and dumped into landfill. Those discarded materials and garment samples are typically made of synthetic fibres, which are petroleum-based and non-biodegradable, and they take up few hundred years to decompose.  The amount of waste created by the fashion industry is so much beyond my imagination.
Who should be responsible for the labour cost?
Garment Factory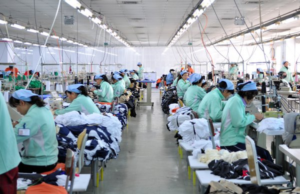 Thanks to the effort of local government regulations, labour union and media, workers got fair wages to earn for their living, however they still had to work for long working hours at least 12-hour per day. Seven-day workweek is very common during peak periods to boost the production efficiency. The below diagram explains the causes and effect of production efficiency.

But the role of the factory is relatively passive; it only only receives orders from brands. Orders are actually made downstream of the supply chain, such as by brands and end users like us. Will we, as end users, be willingly to quit fast fashion and pay more for sustainable fashion and create a positive change to the fashion industry? As Anna Lappe said "Every time you spend money, you're casting vote for the kind of world you want". If we do, the brands will definitely respond to us to meet our needs.
What can we do?
To make a difference to the industry, I have started to make a small shift in my daily life:



+ Low-buy year goal: Quality over quantity
It is better to have a few high quality items those can last for a long time, instead of a lot of items in poor quality with less durability. I have completed my low buy goal in 2020 which I only allowed myself to buy second-hand clothing or high quality clothing from sustainable fashion brands. I ended up buying three second-hand items only.



+ Buy second hand clothing
Buy second hand / pre-loved clothing is good for the planet, not only your wallet. Because there are no additional chemicals or production stress to the environment. Make second hand your first choice.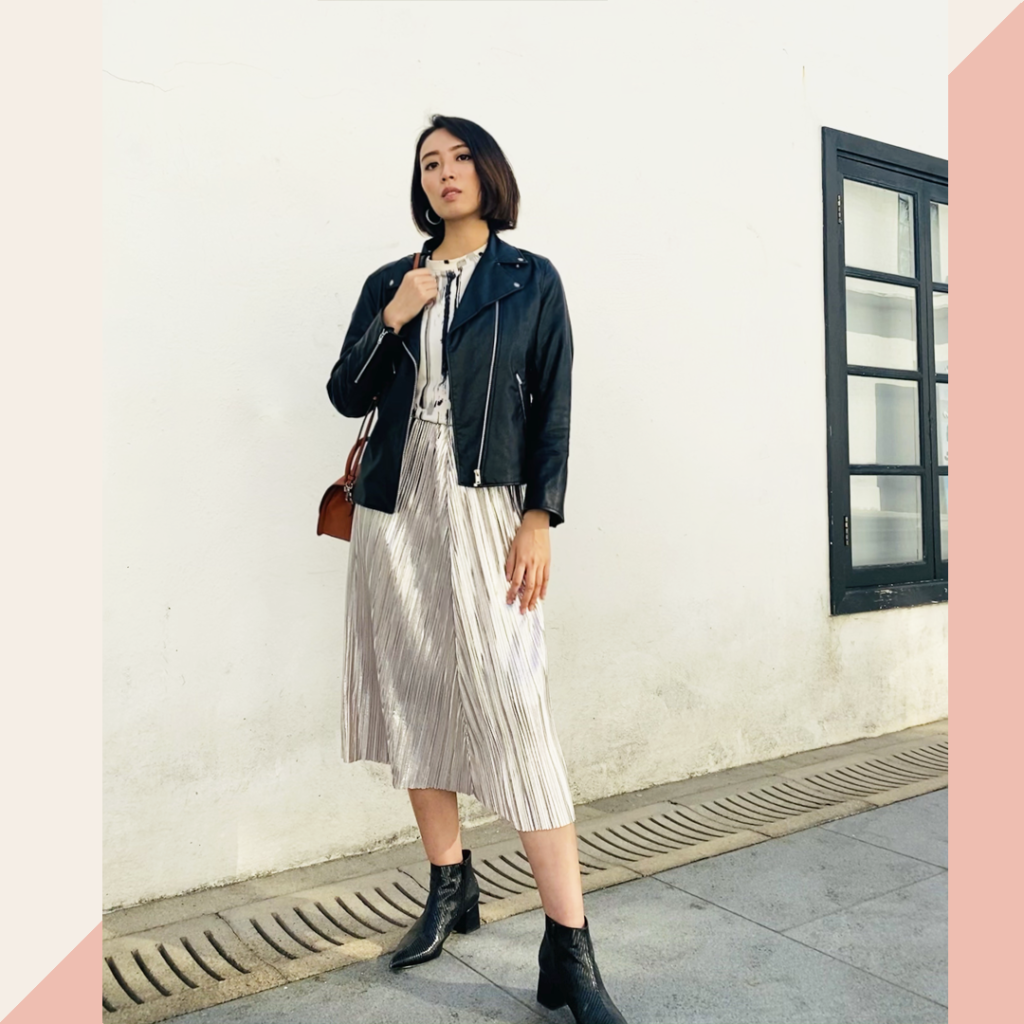 + Do research before buying any new clothes
I often access https://goodonyou.eco/ to search the sustainability rating of brands before purchase. The rating comprises three aspects: planet, people and animals.

+ Make use social media platform to promote sustainable lifestyle and connect with like-minded community
I alone cannot change the world, but with the community of like-minded friends, we can create many ripples. I have made use social media platform to share my lifestyle since 2020, for example, how to style a second hand clothing and where to thrift in Hong Kong. I also joined global fashion movements such as slow fashion season and fashion revolution to meet lots of friends with the same goals to promote sustainable fashion.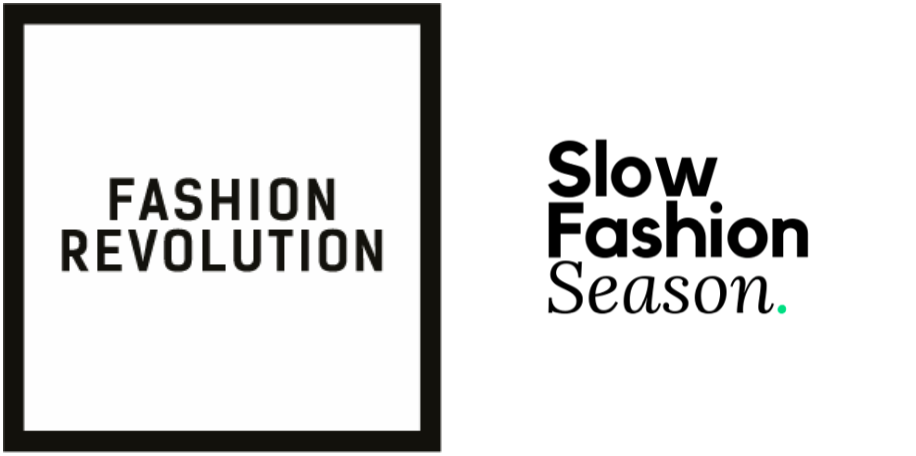 + Consign, donate and upcycle my fashion items
I consign and donate my old clothes with nice condition to the social enterprises, such as Greenladies and  The Salvation Army Family Store. For those old clothes which cannot be worn again, I will upcycle them to transform into another items I need, such as zero waste wreath for Christmas decoration.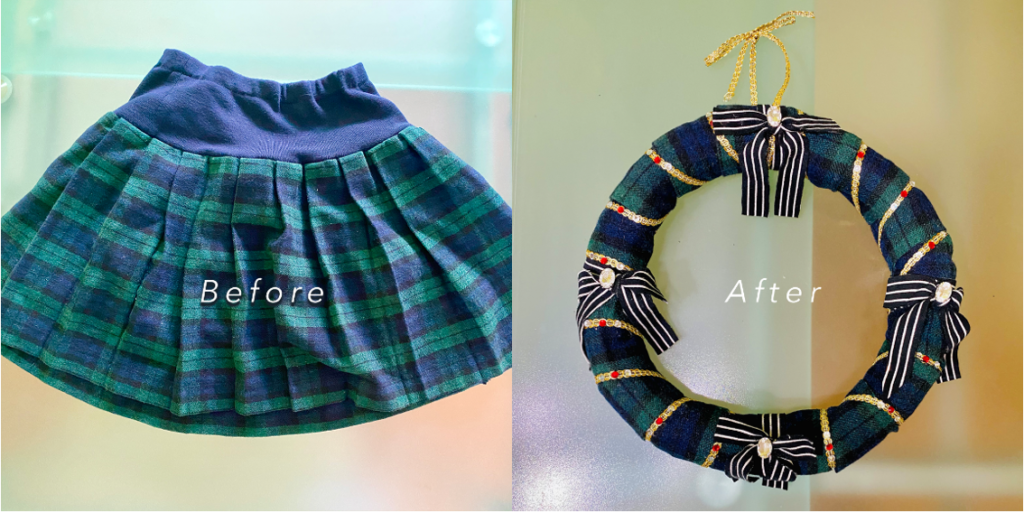 + Rent clothes instead of buying them
I am guilty of wearing clothes just once or only a few times so I only maintain minimal wardrobe which includes versatile outfits. But sometimes, I may need to find special dresses for occasions, dating and celebrations. On my last birthday, I rented a stunning Zimmermann polka dot dress from Style Carousel for celebration. Zimmermann is one of my favourite designer brands which demonstrates effortless feminine style with a little edge and sophisticated craftsmanship detail. Besides Zimmermann, you may find over hundreds of designer brands on their website for booking. Some of them are even Hong Kong designer brands, such as Yiming and Qipology. I highly recommend Style Carousel to all of you if you are finding high quality dresses for occasions.
This is me wearing a Zimmermann dress booked from Style Carousel