THE MASS MARKET APPEAL vs CRAFTSMANSHIP AND INTEGRITY
Will circular fashion be enough to compete with the need for brands to appeal to the mass market?
MAKING IT POSSIBLE FOR DESIGNERS TO DESIGN ONCE AGAIN WITHOUT THE PRESSURE OF MASS MARKETING
Designs will be neutralized for commerciality and maximum market appeal, fabrics will be changed out for something cheaper to provide bigger margins, and production will be rushed to try and keep up with our insatiable appetite for newness. Craftsmanship and integrity go out the window, but at least we get our dress that looks a bit like a Valentino for a fraction of the price, which we wear once and chuck, before embarking on our next fashion kill.
Can we actually wear Valentino and Saint Laurent, for a price that we and the environment can afford?
What if we could actually wear that Valentino, for a price that both us and the environment could afford? With a switch to rental designers can design again without the constraints of fast fashion. The pieces they create will live the life they deserve, being enjoyed by women time and time again, rather than living out their life in the back of someone's closet. This should also give consumers the opportunity to purchase more investment basics. As less money is wasted, more can be spent on that one Saint Laurent jacket to last a lifetime instead of a quick Zara fix.
SHOPPING ALTERNATIVES
Leading industry insiders have expressed that fashion should be more about experiencing than consuming. And doesn't everyone have a better experience when design is inspired, craftsmanship immaculate, and fabric is flawless?
How to experience fashion with rental, book looks from Valentino to Saint Laurent
Style Carousel makes designer style simple, convenient and sustainable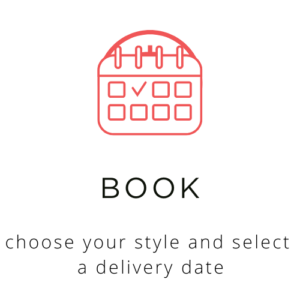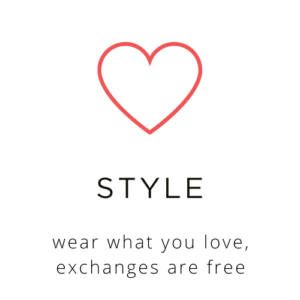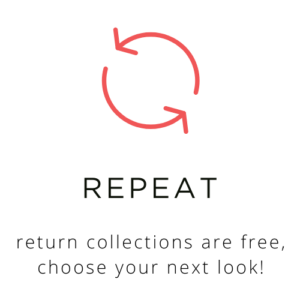 How to experience circular shopping everyday, buy preloved from Valentino to Saint Laurent
book, buy and prelove for one low price and take advantage of the amazing savings to both your wallet and the planet