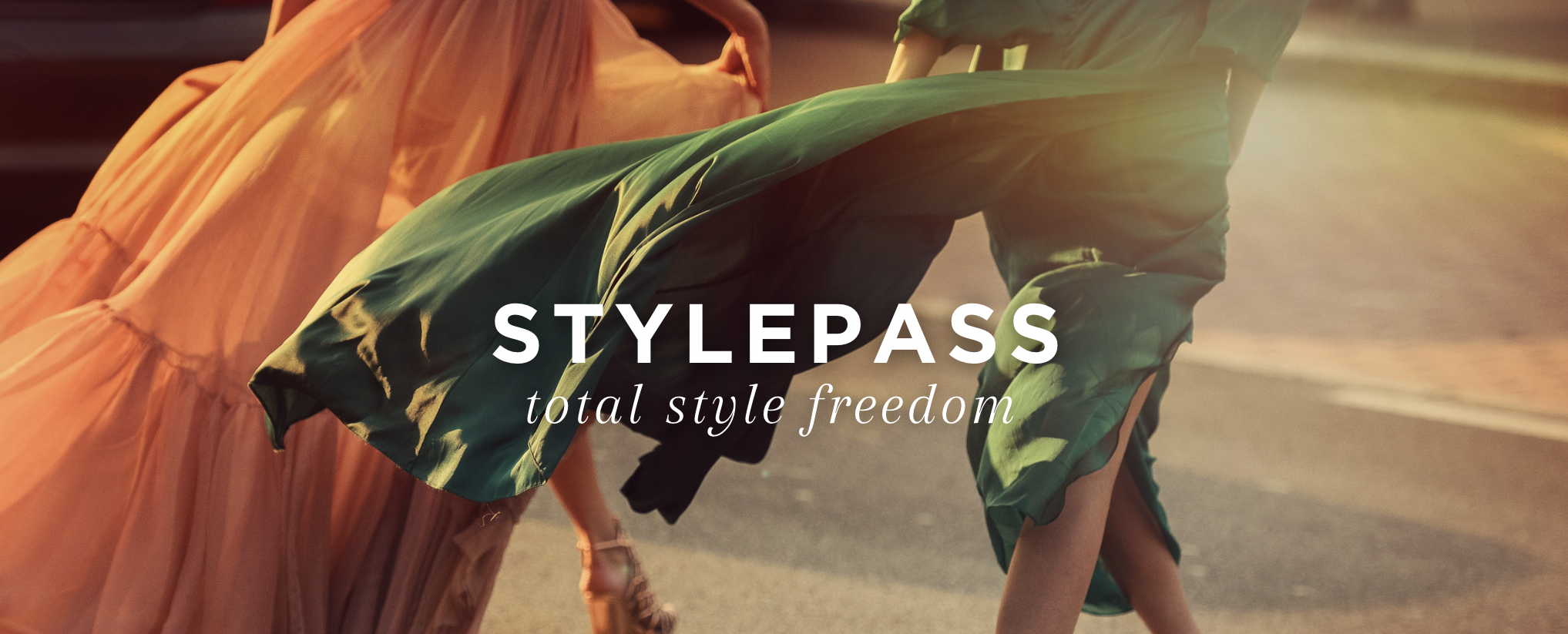 OUR TRIALPASS IS BACK! FOR A LIMITED TIME ONLY

✓ 50% off all rentals
✓ FREE delivery options
✓ FREE return collections
✓ FREE 28 day exchanges
PLUS includes
(that's up to 6 rentals,
rolls-over 1yr as credit)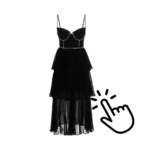 1. Pick Your Style + Size
We recommend filtering by your size. Need it ASAP? Use our 'Get Next Day' filter. For styling assistance or help with your order contact our Stylists via WhatsApp.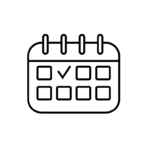 2. Select Date
The standard rental period is 1 week but you can extend by tapping "SELECT RENTAL DATE" on the listing.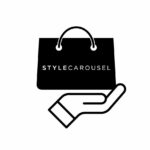 3. Receive
We will hand deliver to your home or office on or before your start date.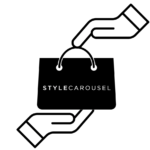 4. Return
Once you're ready to return, schedule your FREE collection in app or here on or before your rental return date.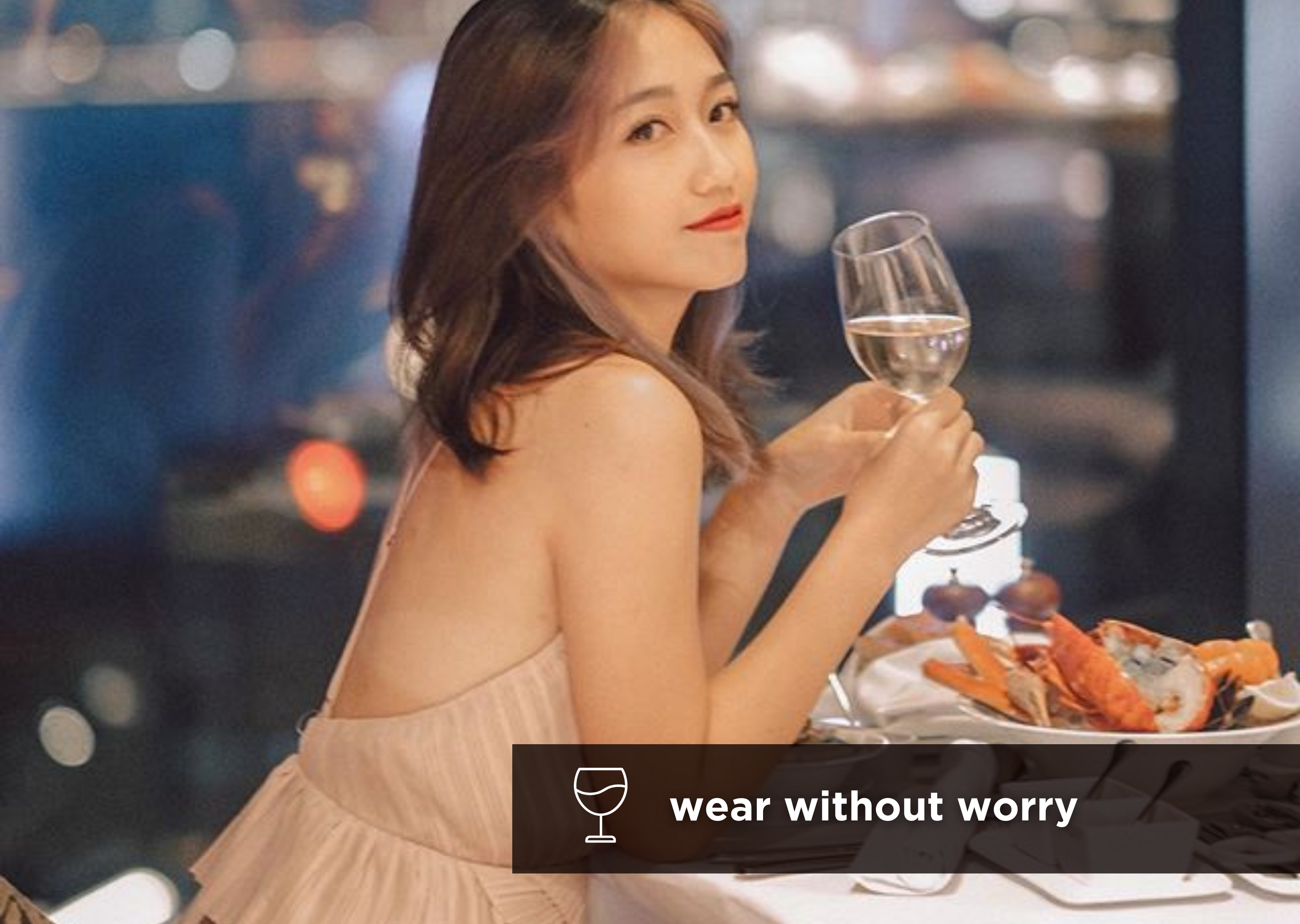 Wear your styles worry free! Complimentary Rental Protection is added to your booking at checkout. It covers most normal wear and tear in the case of repairable damage. It does not protect from serious damage, loss or theft.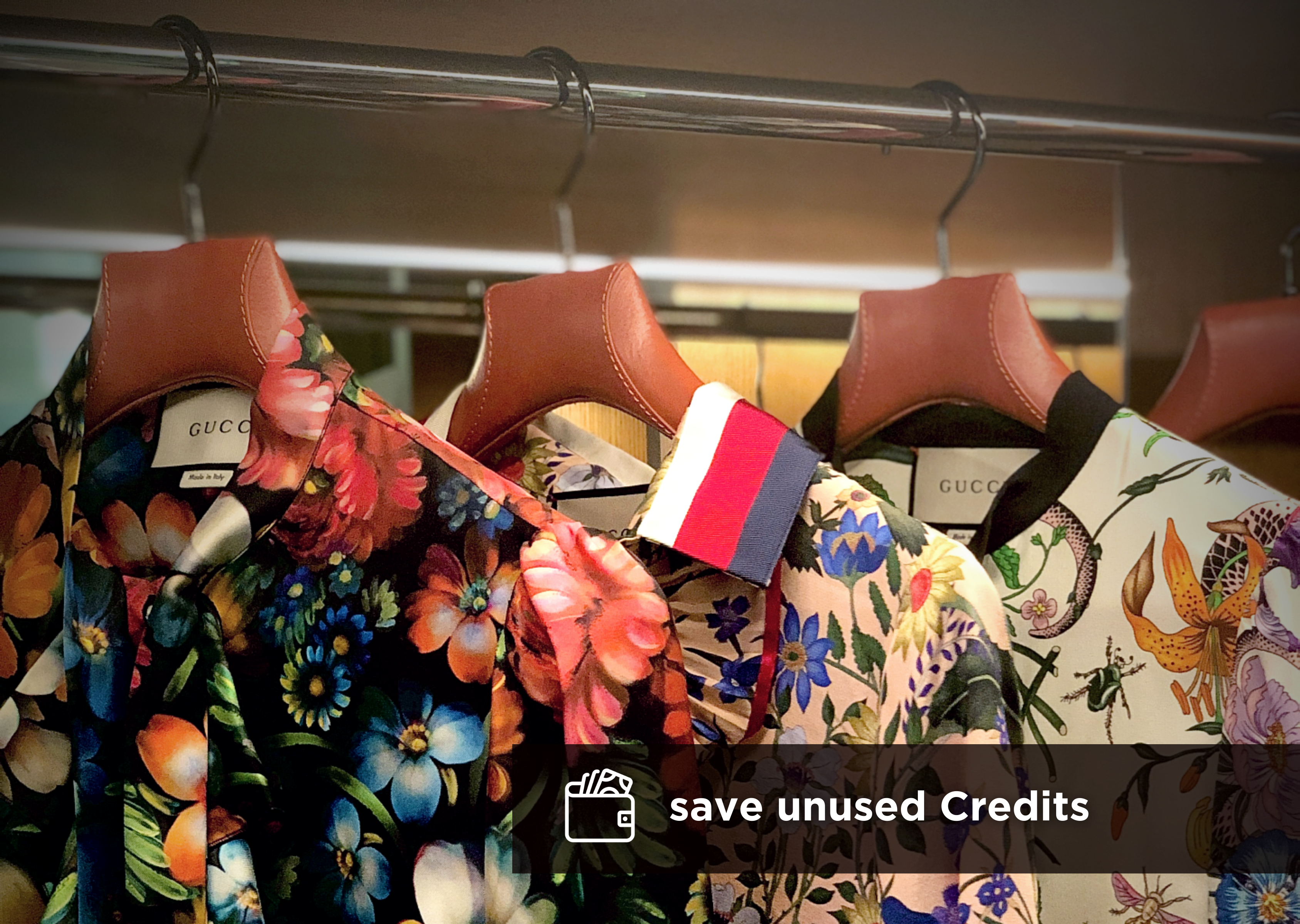 Not ready to use all your rental credits this month? Your unused credits will roll over each month up to a year, so you can choose to save them up for busy times!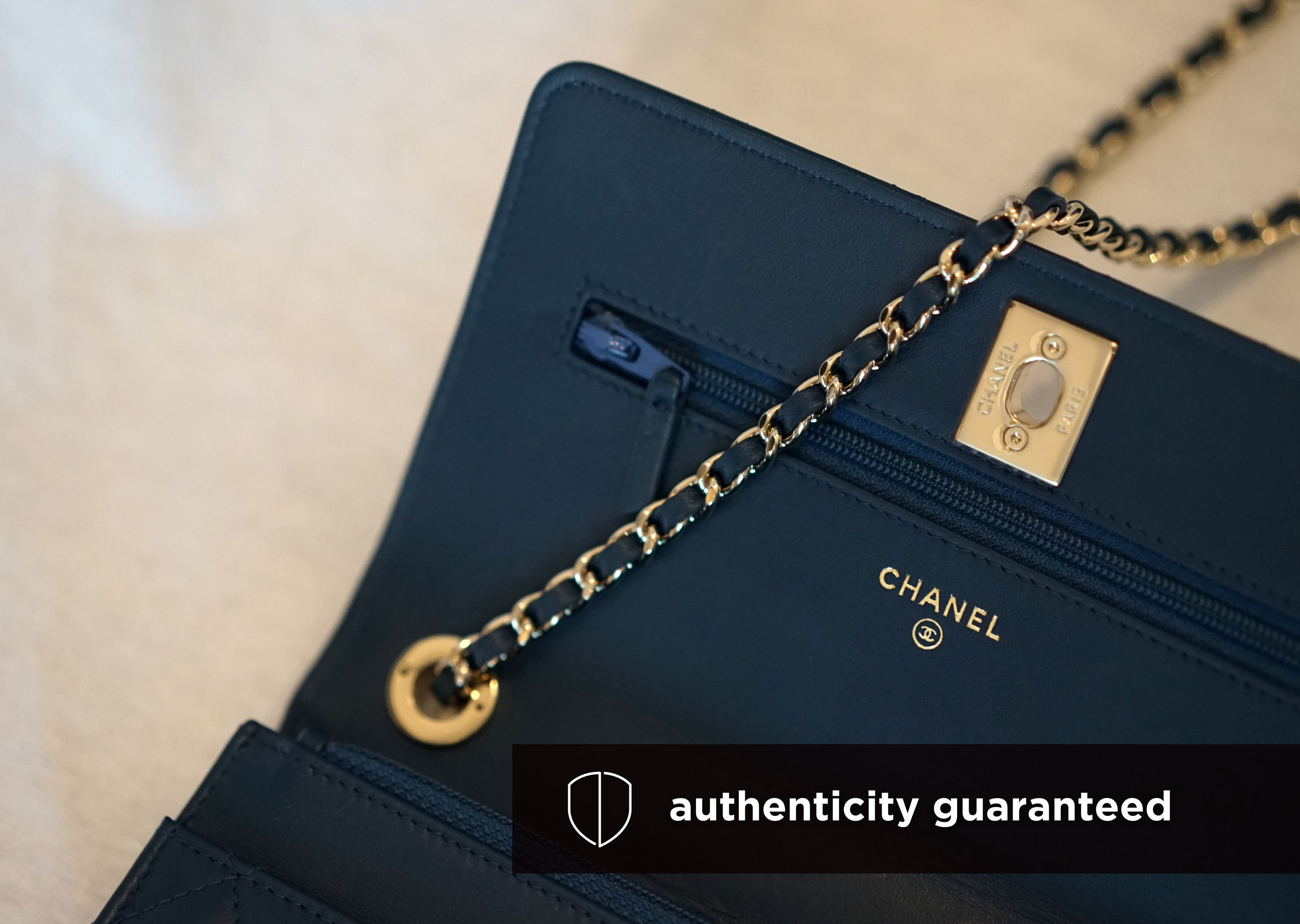 We insist on the highest standards. That's why we carefully curate our collection with verified boutiques and established designers to ensure the quality and authenticity of each piece before they reach you.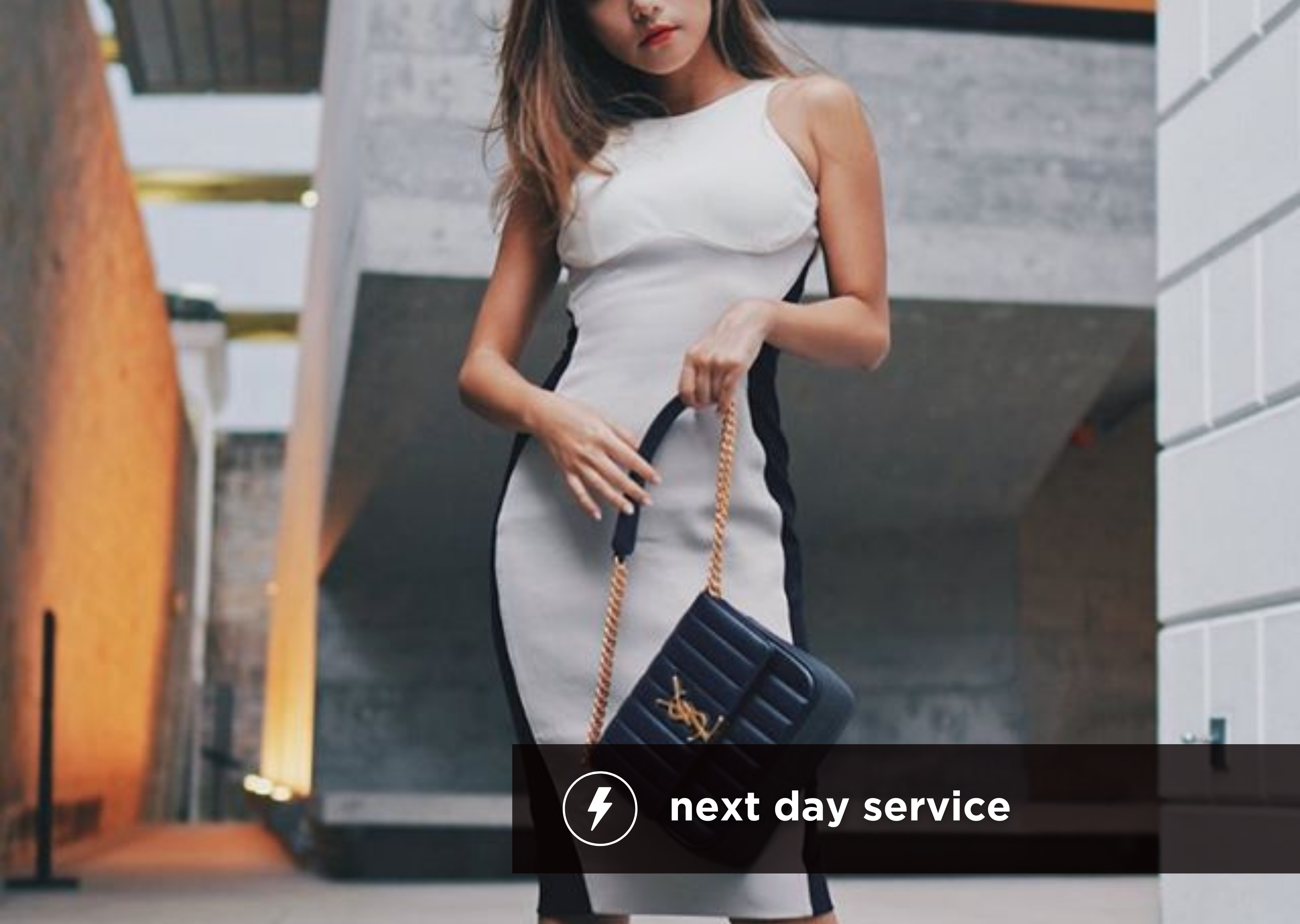 We know the feeling of a last minute panic before an event! Look for the lightning bolt to receive next day. Or ask our Stylists on WhatsApp to help find you something fabulous.