COMPLETE STYLE FREEDOM
the StylePass you've all been waiting for is now available in Singapore from just
SG$59
book, buy, prelove designer dresses, bags and accessories suited to your lifestyle by your most beloved emerging and iconic brands including Chanel, Bottega Veneta, Gucci and Zimmermann
1-Month StylePass
SG$59
$89
one-time trial offer
StylePass benefits:
+

1st rental on us!
   (SG$116 in value)
+

50
% off all rentals
+ free delivery options
+

28 day

free exchanges
+ free return collections
+ exclusive sale pricing
New to StylePass? Try Now!
Annual StylePass
SG$175
per month, recurring
StylePass benefits:
+

3 free rentals monthly
   

(1yr roll-over as credit)
+

50
% off all rentals
+ free delivery options
+ 28 day free exchanges
+ free return collections
+ exclusive sale pricing
WE GUARANTEE YOU'LL LOVE IT
*New to StylePass and want to give our Annual StylePass a try, go ahead and sign up now. You can cancel for free anytime! Or simply choose our one-time Trial Offer to access a month of StylePass for a low no-commitment one-time fee. 1-Month Trial Offer and Annual StylePass anytime free cancellation applies to new StylePass members only.
HOW BOOKING WORKS
we make designer style simple, convenient and sustainable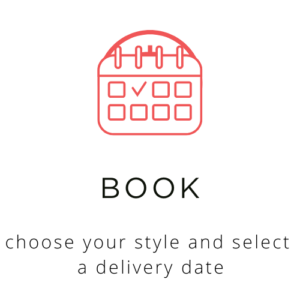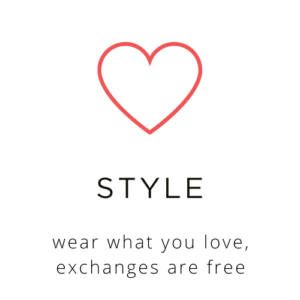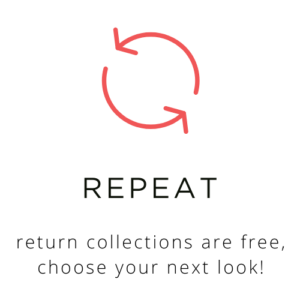 LOYALTY BENEFITS
our most loyal members enjoy StylePass benefits with even more style freedom including upgrade access to free credits, complimentary renewals, threshold gifts, insider sales and more
FROM THE COMMUNITY
join a group of smart women with refined taste who love sustainable style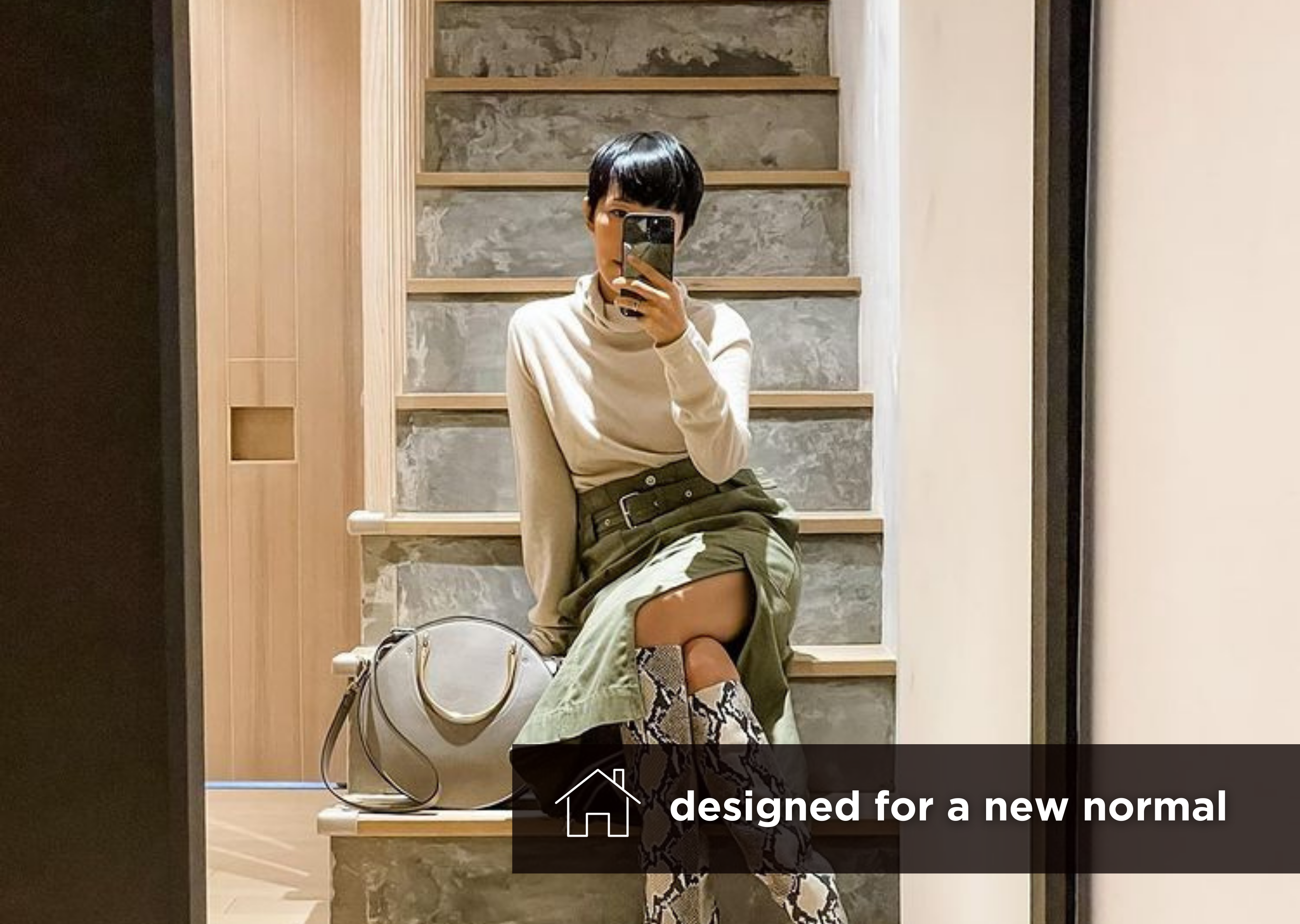 Every outfit matters when events are limited. Enjoy luxury style without the commitment or waste of purchasing something you'll only wear once. Items are delivered to your home or office and ready to wear.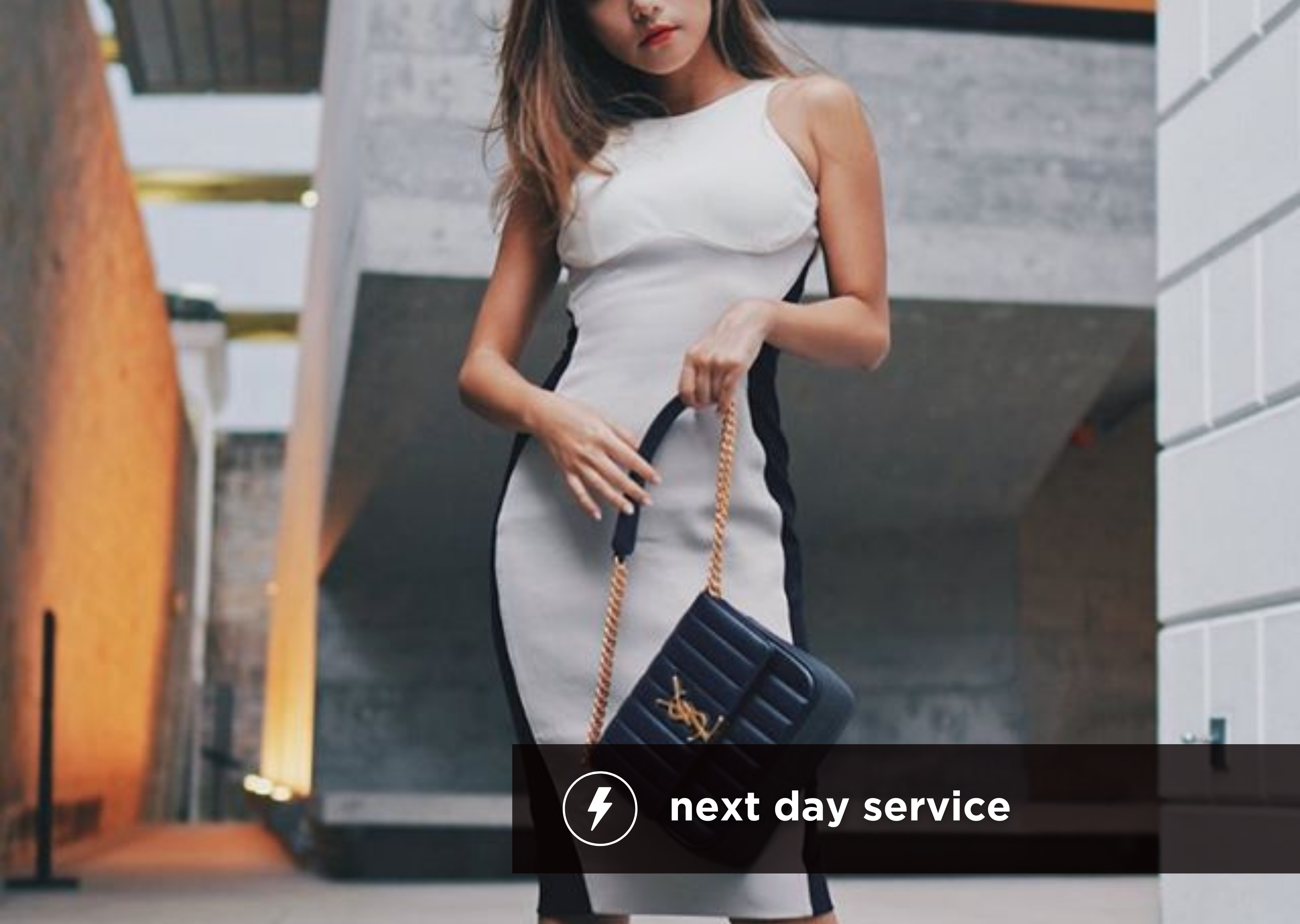 We know sometimes you just need a last-minute outfit or handbag! Look for the lightning bolt icon to book items available for next-day dispatch.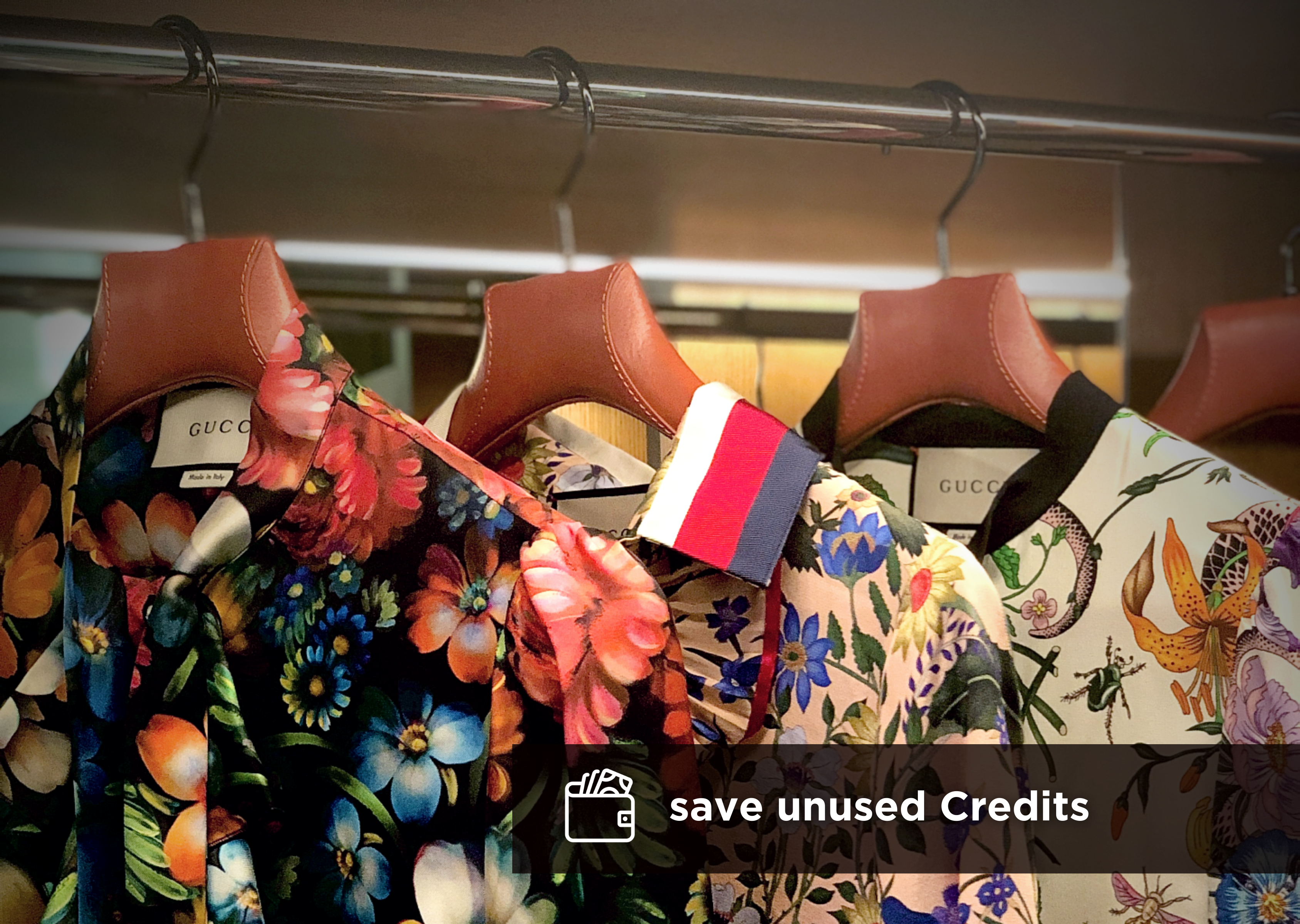 Not ready to redeem your free rentals this month? Save them for a special occasion while keeping your StylePass status and its many benefits! Free rentals roll over as rental credit for up to a year.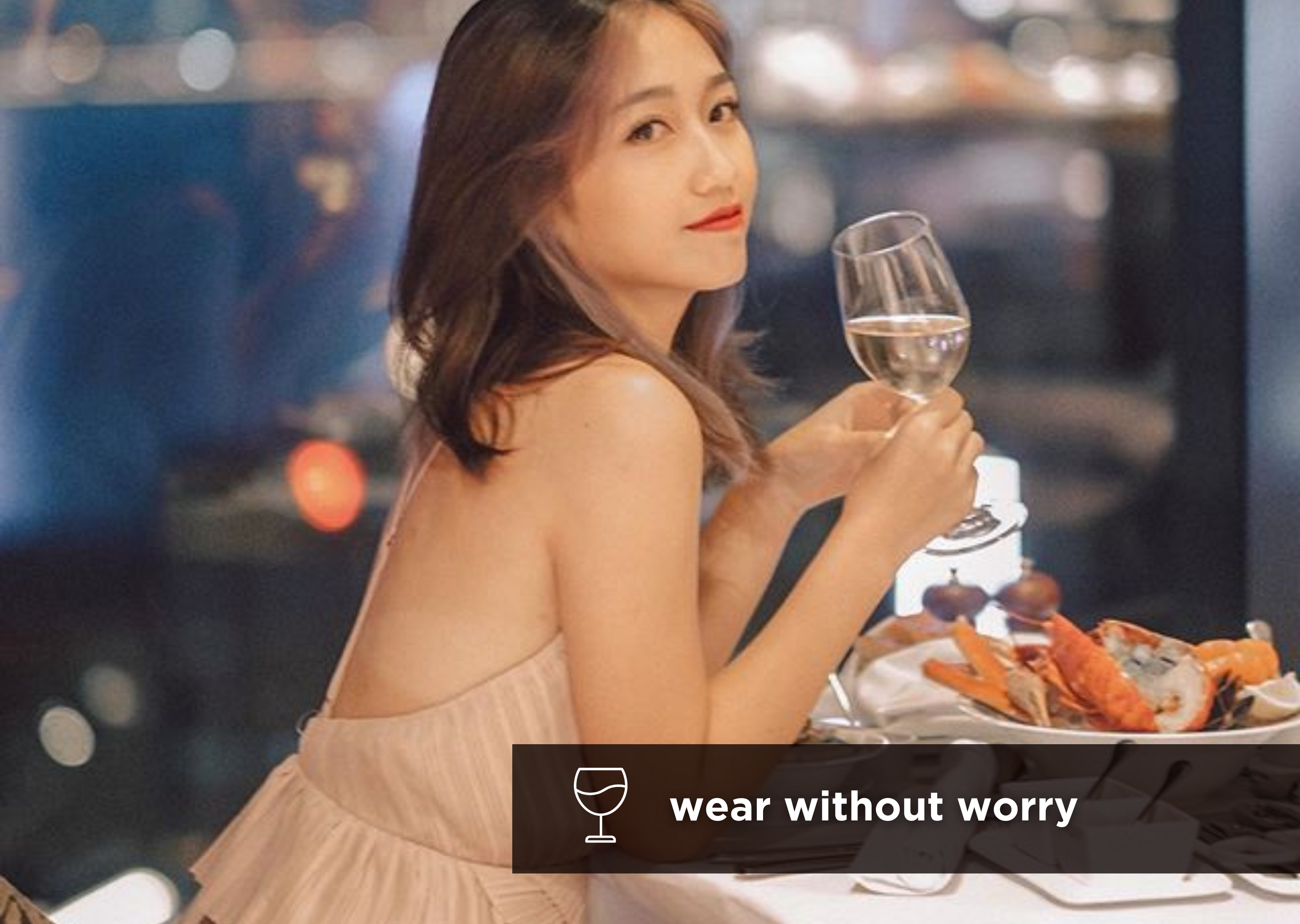 Wear your styles worry free! Complimentary Rental Protection is added to your booking at checkout. It covers most normal wear and tear in the case of repairable damage. It does not protect from serious damage, loss or theft.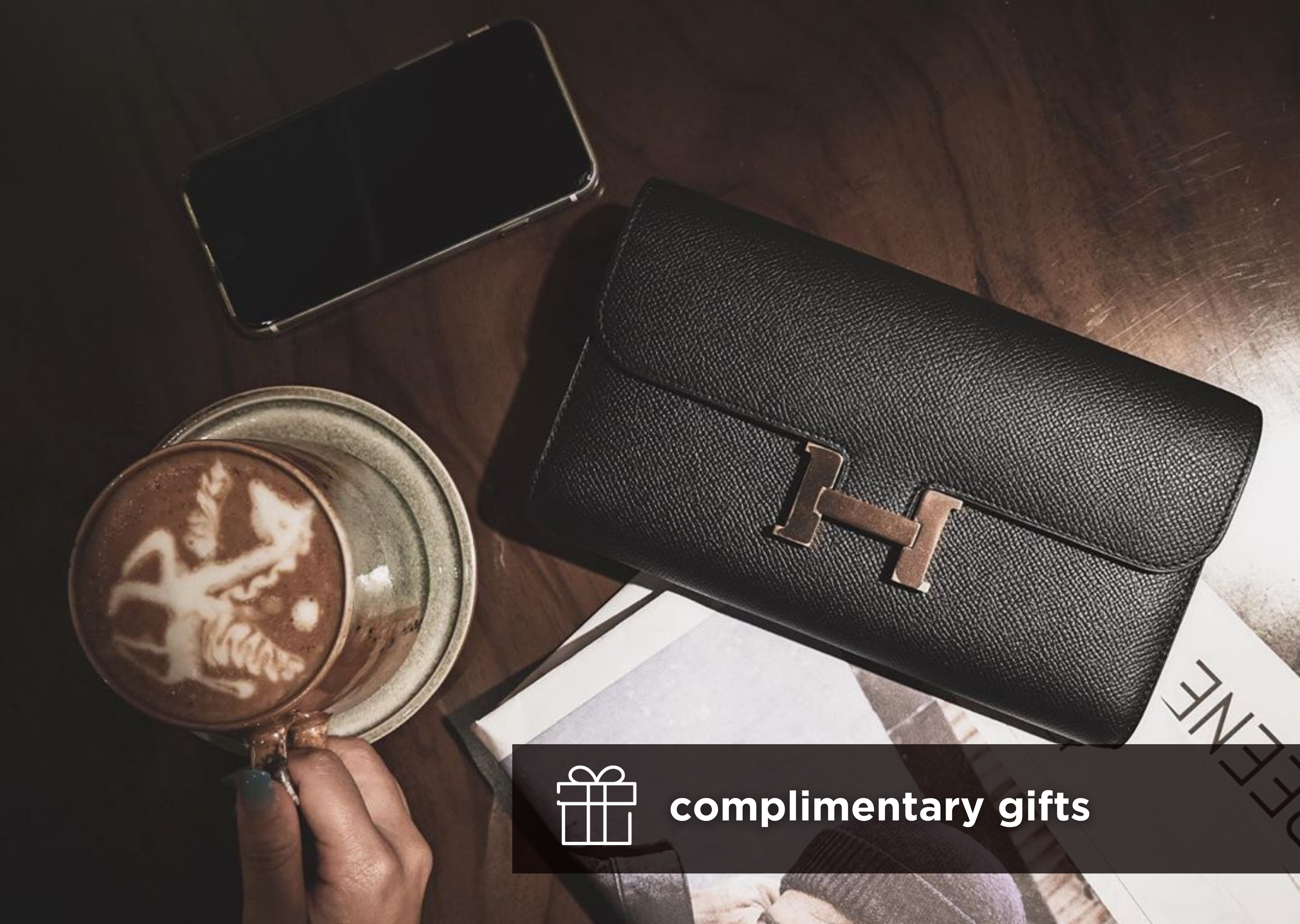 StylePass insiders are awarded complimentary gifts, upgrades, rewards and offers throughout the year! Ensure your email is up-to-date to ensure you get your personalised offers delivered to your inbox.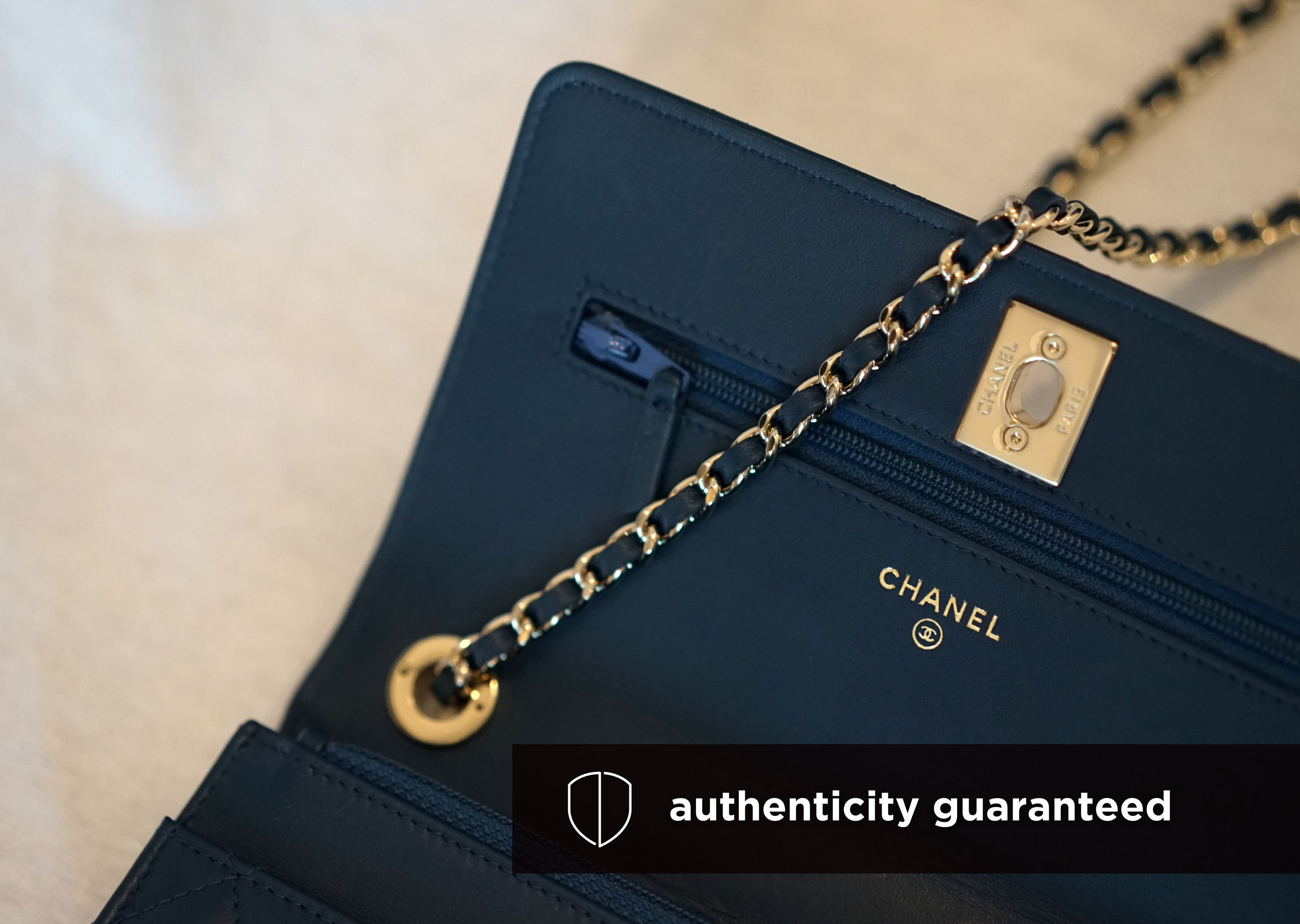 We insist on the highest standards. That's why we carefully curate our collection with verified lenders, established boutiques and designers to ensure the quality and authenticity of each piece. Items are verified and Style Carousel-approved before they reach you.